Teaching Excellence Book Design Proposal
Thank you for the opportunity to present a proposal to Teaching Excellence for the Teaching Excellence book website + graphic design. I feel that I have both the expertise + institutional knowledge of YES Prep in order to execute this project with precision and excellence. I look forward to hearing back from you all! - Nancy-Page
Below, you will find:
1) Examples of my web design and graphic design work.
2) A website design process + proposal outline.
3) A graphic design process + proposal outline.
Examples
Websites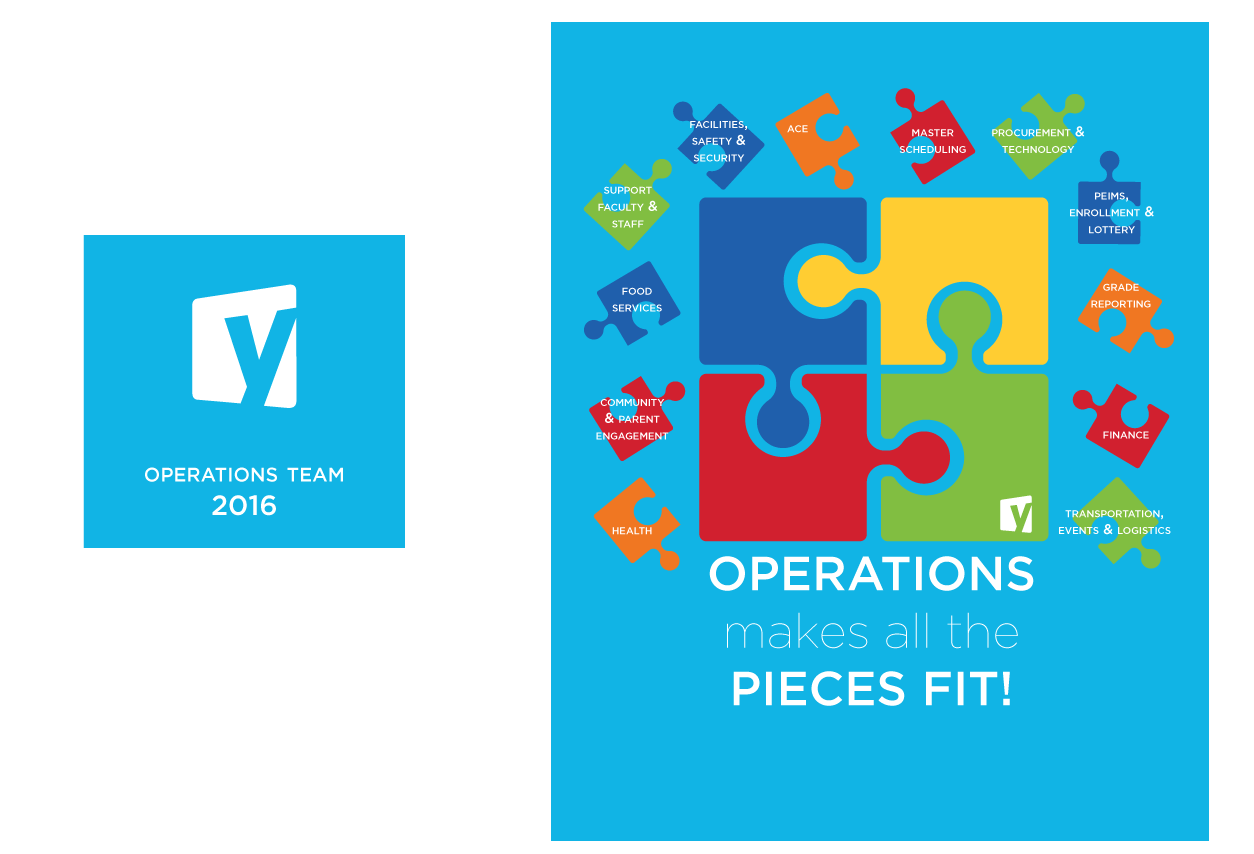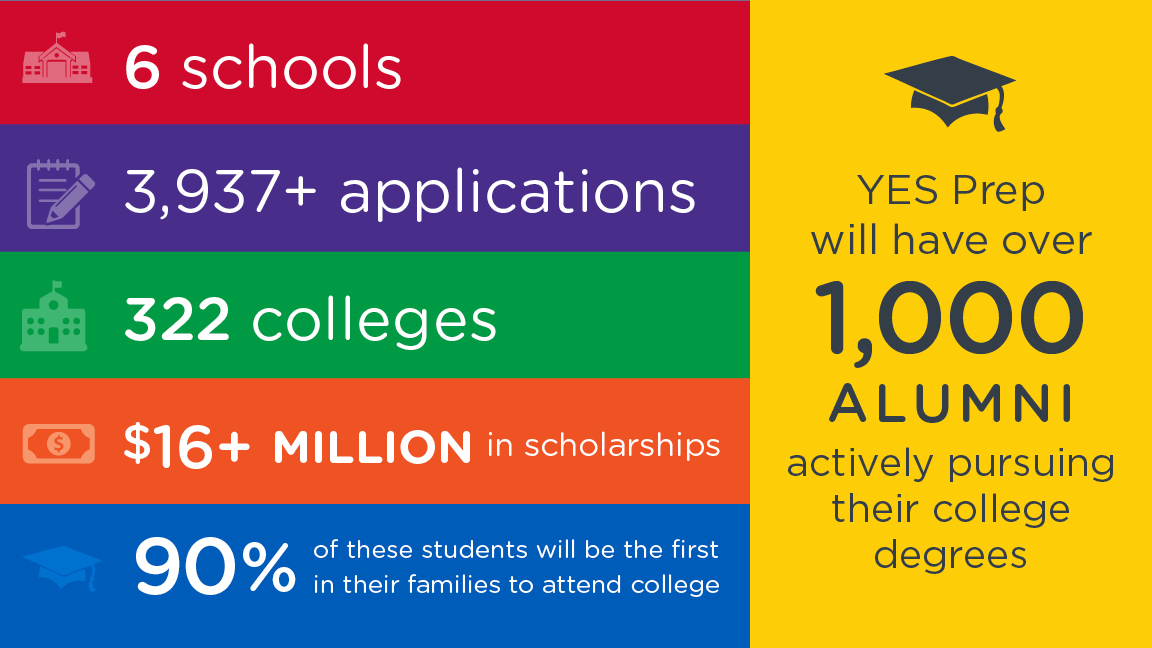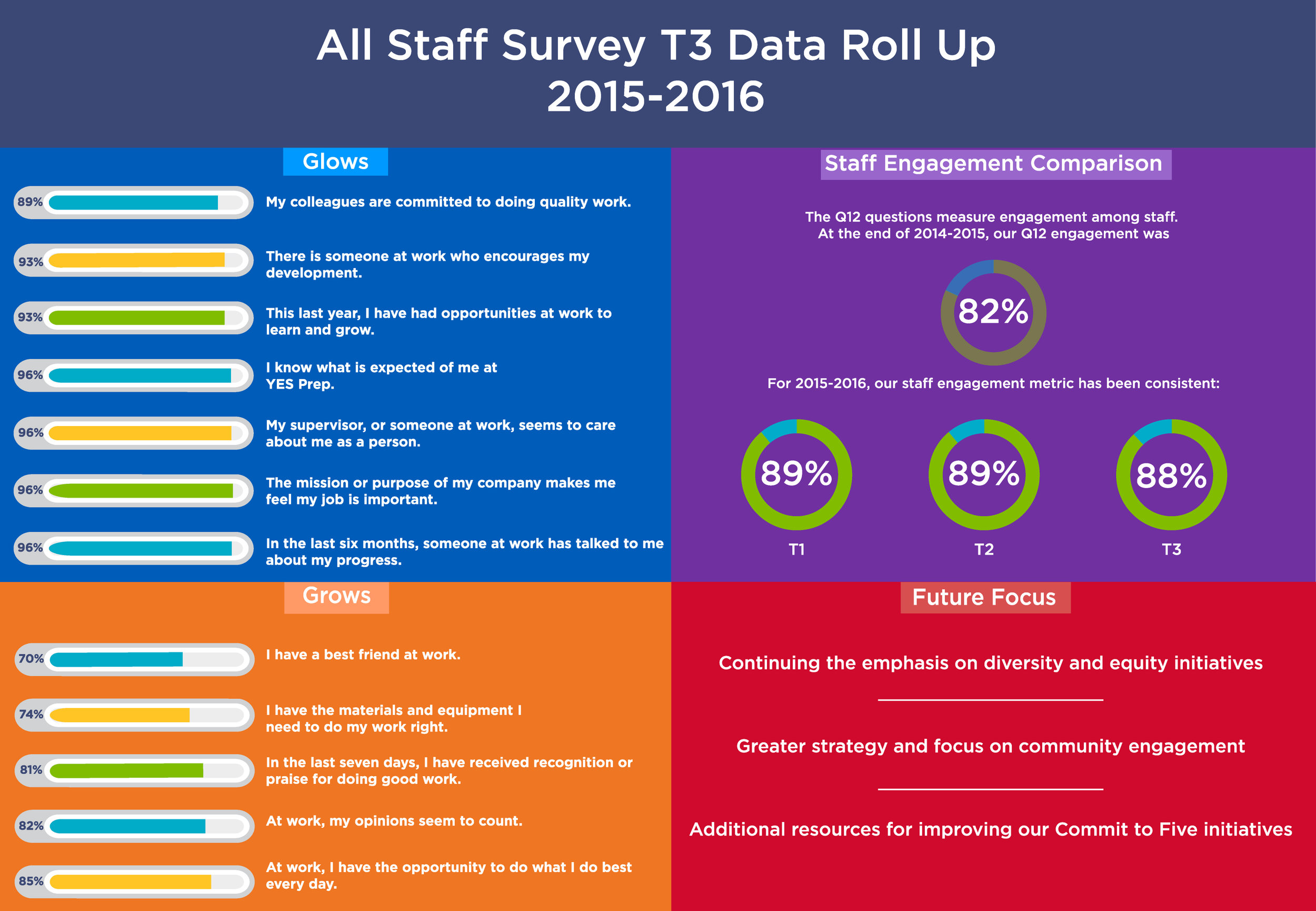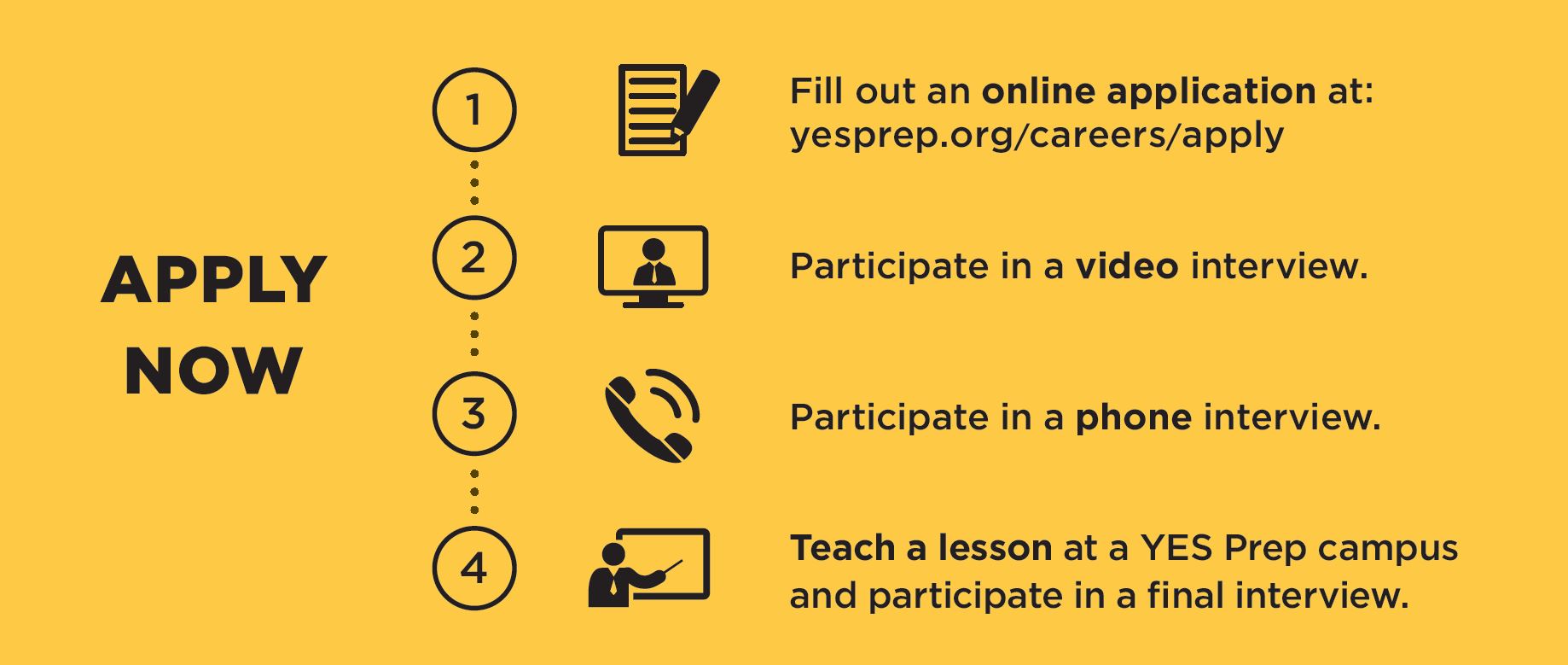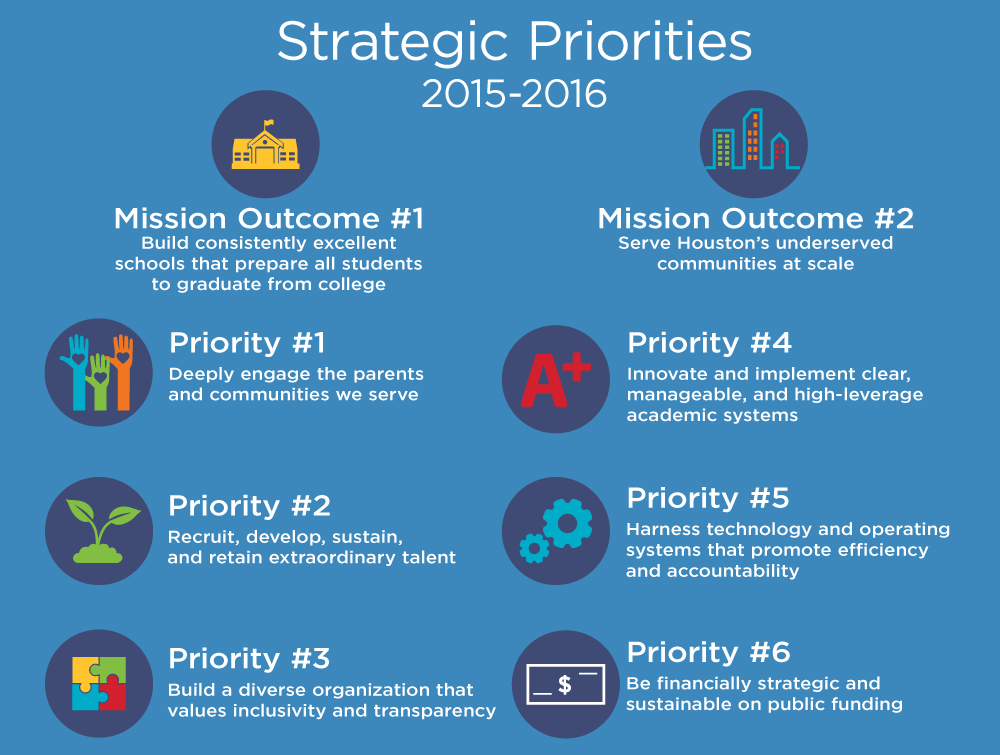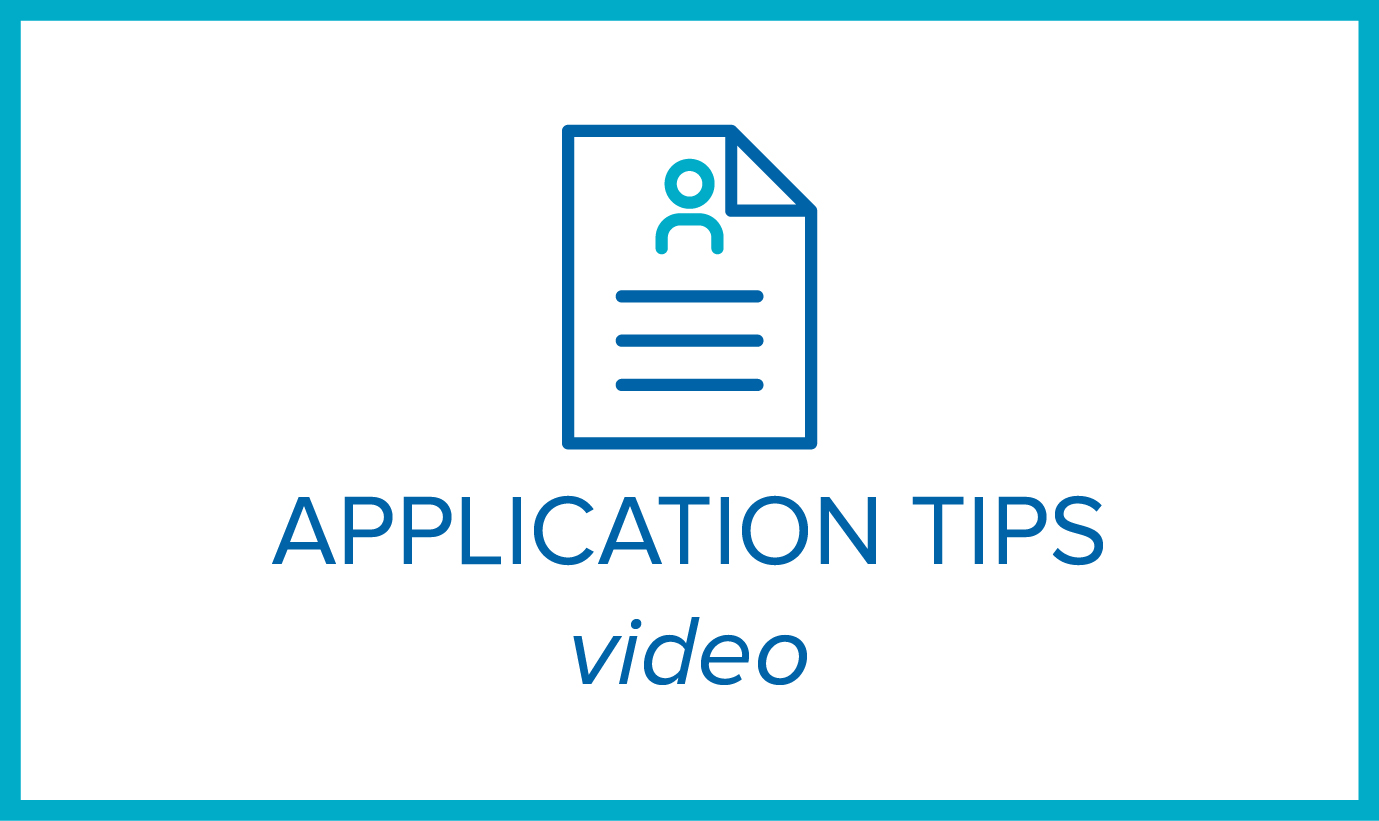 A sampling of my graphic design, particularly from YES Prep, can be found in the carousel to the left, as well as here.
Web Design Process
In order to develop a web site that fulfills all the goals of the web site development project, the proposed web development will take place in several distinct phases:
Planning
Here the scope, requirements, and description of the final web site will be determined and documented, including the overarching site goals, number of pages, site hierarchy, merchandizing needs, language and web tools used (i.e. Flash or carts), plus forms, animations/graphics, and other specialized content.
Concept Design
Sketches and/or page mock-ups are created that reflect the general appearance and the look and feel of the website for visitors. Once these are reviewed and approved web development will begin.
Creation and Coding for Primary Pages
Primary site (i.e. top level) web pages are created to meet all the appearance, performance, and content requirements. Then primary pages will be reviewed by the Client with appropriate feedback for revision.
Primary Page Creation & Coding for Secondary Pages
Primary web site pages are revised in accordance with the review/feedback. All site secondary pages are created.
Web Site Review and Testing
The finished web site will be reviewed and all functional aspects tested (i.e. forms, carts).
Acceptance and Project Completion
Once revisions and modifications resulting from reviews are complete, the web site will be uploaded and go live. After a successful one week trial period, the web site project will be considered complete.
Website Design Pricing Proposal
Click on the '+' sign to see pricing details
+ Custom Wordpress Wireframing and Design
$2,500
+ Coding and Installation
$80/hour at 15 hours // $1,200
+ 3rd Party Ecommerce Solution + Integration
$250
+ 3rd Party Video Hosting Solution + Integration
$300
+ Free and Premium Content Integration
$200
+ Social Media Set Up Integration
$100
+ Support
Any additional support beyond the above, and/or support after project is considered completed. $80/hour or $65/hour for 40 hours (non-expiring)
+ TOTAL
$4,550 + Support Hours
Graphic Design Process
Research and Scope
Along with the Client, discuss the overall scope and need for the current project.
Mock Ups
Design mockups for all graphics will be presented to the Client, with the opportunity for 3 revisions per portion of project.
Final Design
Final designs will be presented to the Client for approval and implemented in appropriate contexts, including working with book publisher, etc to finalize output.
Graphic Design Proposal
Click on the '+' sign to see pricing details
+ Book Cover Design
20 hours @ $80/hour: $1,600
+ Graphic Design for Website
20 hours @ $80/hour: $1,600
+ Graphic Design for Inside Book
30 hours @ 80/hour: $2,400
+ TOTAL
70 hours @ $70/hour: $5,600